Feature:
This Flysky FS-GT3C is Upgraded From FS-GT3B.
The new GT3C appearance is cooler with Orange or Silver color, set function is easier and more reasonable to use.
Flysky also offer an extra remove able handle then we could load and remove the hand wheel easliy.
We don't have to buy 8*AA battery for controller any more,
The new one comes with a USB charge cable and 1s 3.7v 800 mah Lipo transmitter battery,
that will save much more time and money. Recomended!
Description:
1.Channels:3 Channels; 2.Model type:car/boat; 3.RF range:2.40-2.48GHz; 4.Bandwidth:500Hz; 5.Band:160; 6.power:less than 20DB; 7.2.4G system:AFHDS; 8.Code type:GFSK; 9.Senditivity:1024; 10.Low voltage warning:yes; 11.DSC port: yes(3.5mm:output:PPM); 12.ST range:90; 13.TH range:45(F:30;B:15); 14.Charger port:yes; 15.Power:3.7V DC; 16.Weight:330g; 17.ANT length:86mm; 18.Size:151*183*116mm; 19.Color:original; 20.Certificate:CE,FCC;
Package Include:
1x FS-GT3C Radio Controller 1x FS-GR3C Receiver 1x USB Cable For charging 1x Transmitter Li-po Battery 3.7V 800mAh 1x Removable Handle 1x CD Manual
Gallery View:
The transmitter have 2 colors for Choose, We will ship random color if you don't have special request.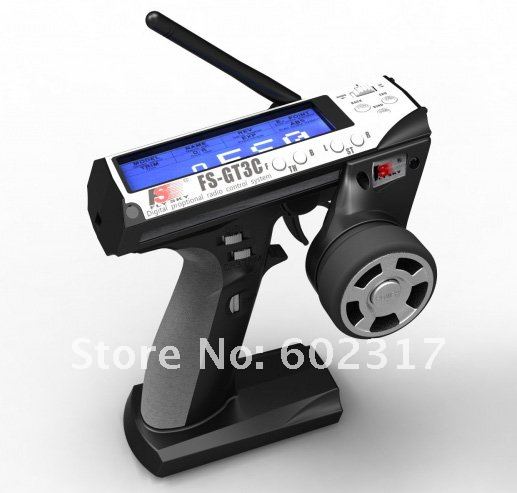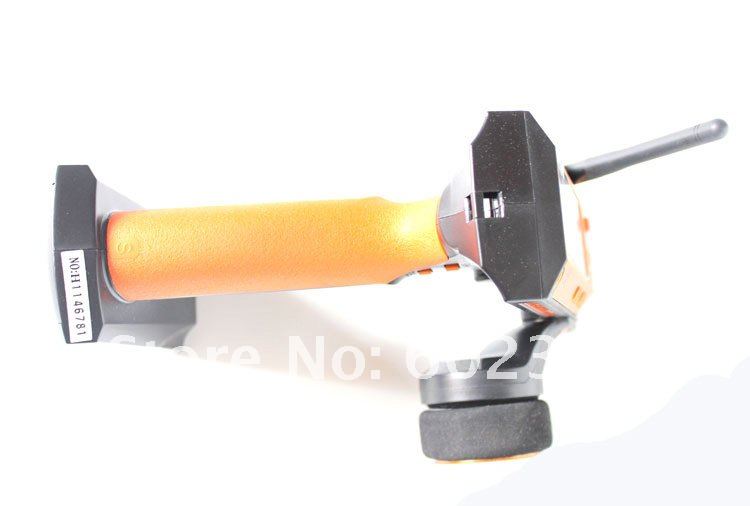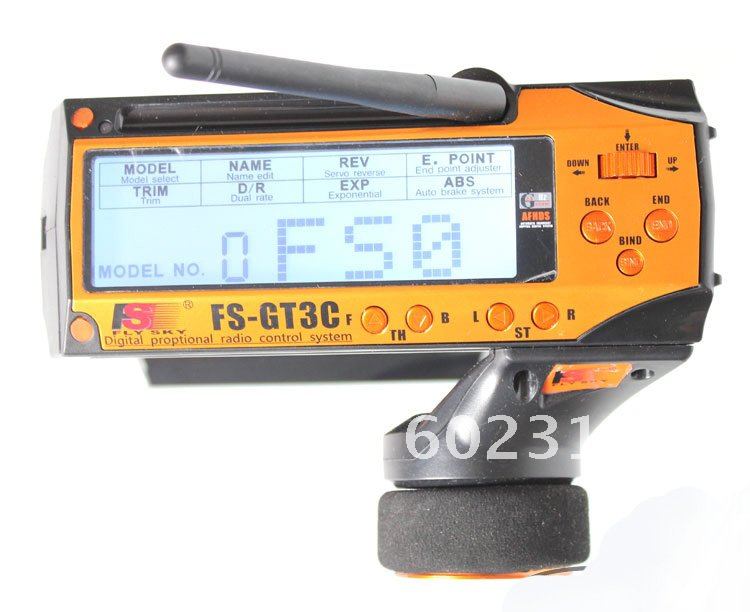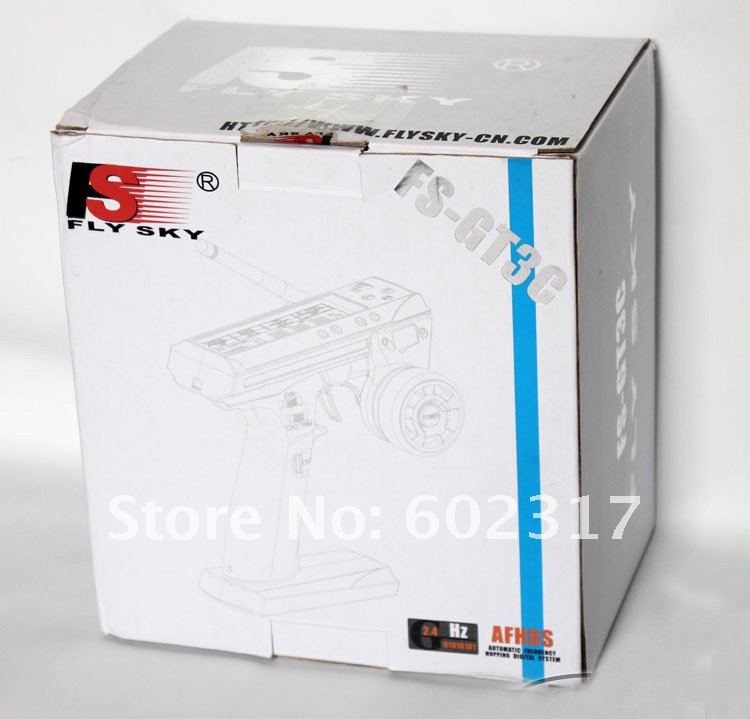 Free Shipping Dji phantom FPV aluminum case hm box outdoor protection box flying fairy box AR Four -axis P330
US$ 111.80/piece
UDI Mini Quadcopter quad 2.4G 4CH UFO RTF U816 Upgrade u816a RC helicopter RC Aircraft Free Shipping
US$ 62.54/piece
Mini CP Dual Core 1.5GHz Android 4.2 Smart TV Box XBMC Media 3D HDMI Player Center Smartphone Remote Control Free shipping
US$ 98.99/piece
ST model 1:14 Remote Control Hummer off-road large remote control car RC toys for children new 2013 Christmas gift Free shipping
US$ 46.23/piece
IMAX B6 Digital RC Lipo NiMh Battery Balance Charger+AC POWER 12V 5A Adapter 2S-6S 7.4V-22.2V Free shipping
US$ 46.52/piece
IMAX B6 AC B6AC Charger Lipo NiMH 3s 4s 5s 11.1V 7.4V-22.2V Battrger 2S-6S B6 Charger with Leads & LiPo Balancer free Shipping
US$ 54.00/piece
WALKERA QR X350 GPS Drone 6CH Brushless UFO with camera DEVO 7 DEVO F7 Transmitter RC Helicopter RTF BNF Free shipping 2013 new
US$ 487.52/piece
DJI Phantom Gopro 3 Metal Brushless Camera Gimbal Mount RTF parts accessories camera mounts FPV Free shipping
US$ 51.18/piece