2014 version of 20A Battery Jabo 2BL RC bait fishing boat
Specification:
Bait Boat:
Dimension: 600x250x180(mm)
Total Weight: 4.25KG
Color: Black with white as picture showed
Working Time: 3 Hours
Control Range: 300m
Bait Capacity: 1.5kg
Drive Speed: 2m/s; 7km/h
Depth Detecting Range: 1-32m
Temperature Detecting Range: 0-50degree
Fish-tempting Light: 3w
Tansmitter
Screen:3.5 display
Battery: 6V (4pc AAA battery)
Display: fish position,water temperature, power storage
Control: bait and hook drop;boat driving and fish detect
Battery of Boat
Battery: 3.7V 20A lipo battery
Operate Fucntion:
Drive: Go Straight; Turn right and left; Dropping Bait and Hooks
Fish Finder: Detect and display where fish are when boat driving; Water temperature and depeth display;
Supersonic detector: Install supersonic detector in the bottom of boat
Tempting Fish Light: focus white light to attract fish nearby
Indicator Navigation Light: 3 indicator LED direct for night fishing
Package Include:
1x JABO-2BL Fishing Boat RTR with inside lipo Battery
1x Transmitter
1x Charger
1x CD ( Manual )
Gallery View: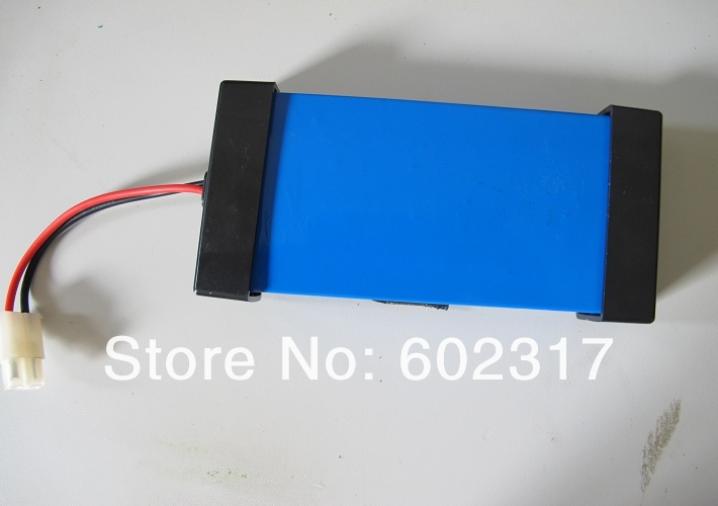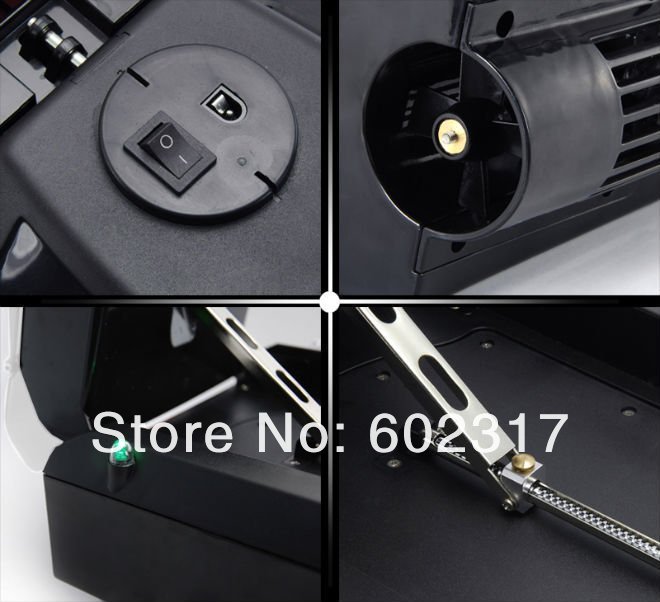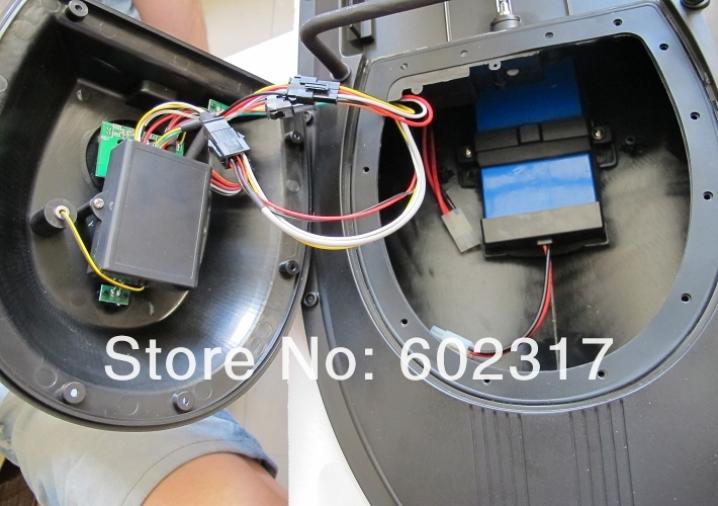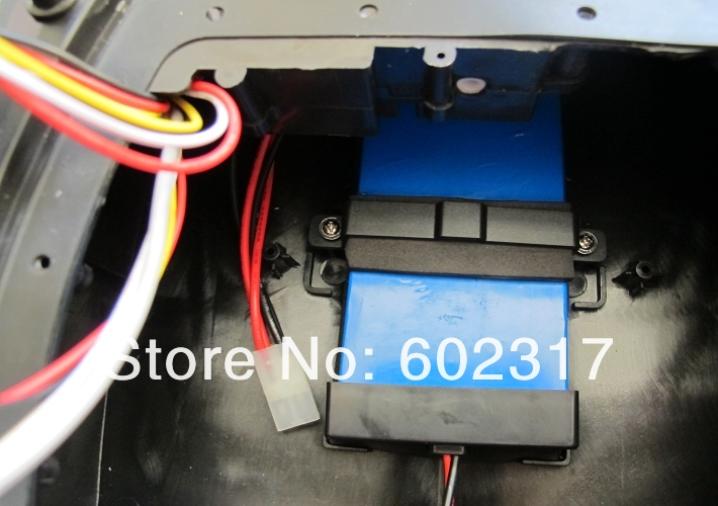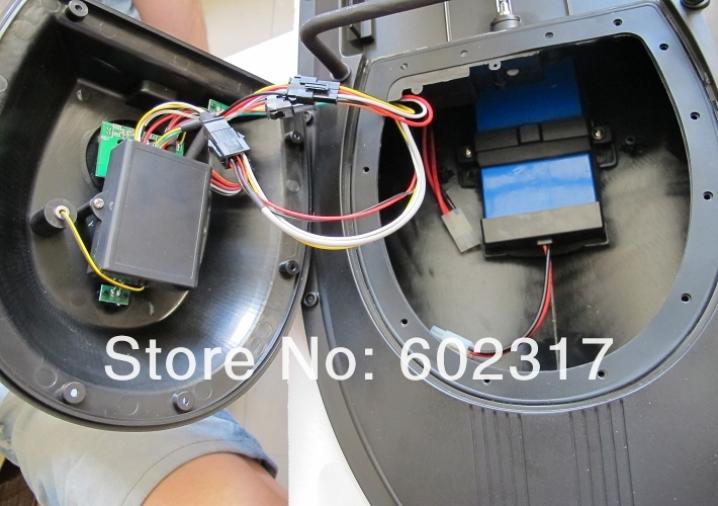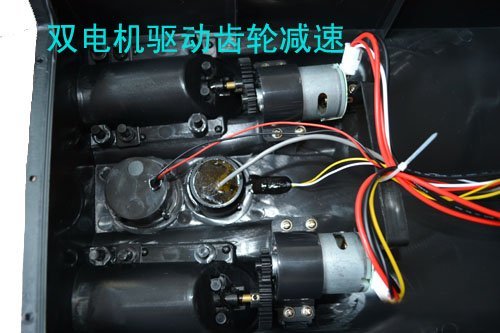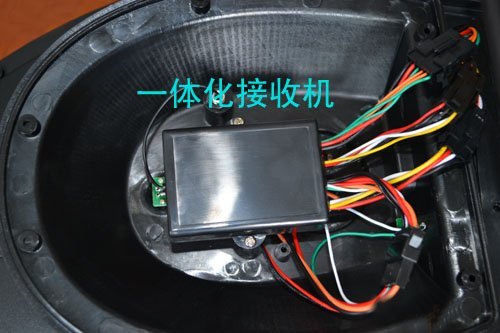 Hot recommend:
wholesale ST Model 2011 Newest JABO-3 2.4g 6ch 6 channal Remote Control Bait Boat Fish Finder RTR RC boat Free Shipping
US$ 592.71 – US$ 600.86/piece
ST Model 2011 Newest JABO-1 Remote Control Bait Boat Remote control fishing rc boat RTR
US$ 176.96 – US$ 182.22/piece
ST Model 2011 Newest JABO-2AS Remote Control Fishing Boat Bait Boat -Upgraded edition of JABO-2A jabo 2as 2a rc boat RTR
US$ 146.27 – US$ 155.88/piece
ST Model 2011 Newest JABO-1B Remote Control Bait Boat Upgrade Eiditon Jabo 1B RTF
US$ 327.74 – US$ 337.21/piece
DH 7006 930mm Remote Control RC Racing Speed Boat. Double 550 Motor / Ready-to-Win / 40km/Hour low shipping
US$ 72.12 – US$ 79.48/piece
Biggest 71cm DH7000 Air-Cooled Remote Control RC Racing Speed Boat . Rc Twin Motor Boat / Ready-to-Win 7000 low shipping
US$ 26.82 – US$ 30.96/piece
2pcs New RC micro mini racing boat motor HQ 953 remote radio control boat model three colors optional ! Free Shipping !
US$ 20.39 – US$ 24.54/lot
2 pieces / lot
RC TOY! Radio Control Amphibious Tank 24883 Remote Control tank RC tank RC car + hovercraft BB shooting
US$ 26.55 – US$ 29.99/piece